Headed over to the Tiki Bar with the great Tiki for some Island in the Mountains style after a good day on the slopes
And the Tiki's were getting ready for Christmas in the Village.
Mele Kalikimaka must be right around the corner.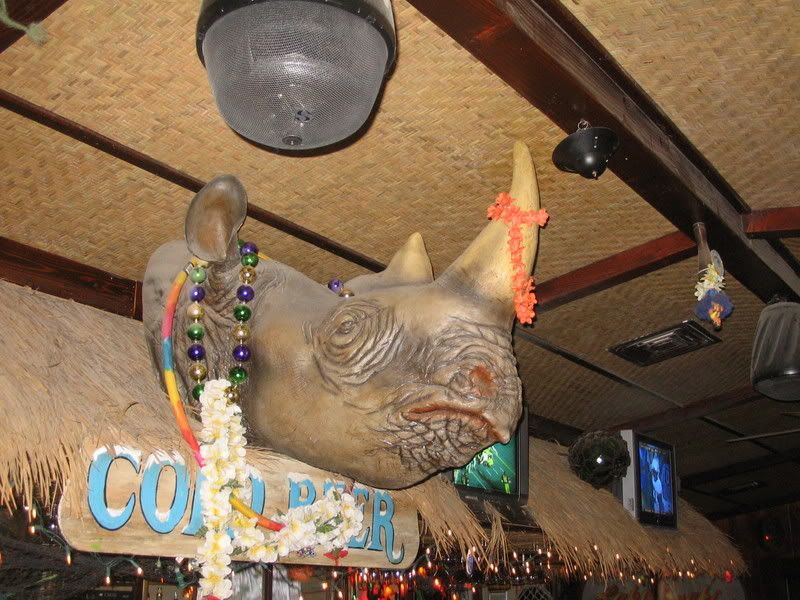 Tiki Bar Stools ----The Great Tiki was pleased
What this blog needs is more F---ing Tikis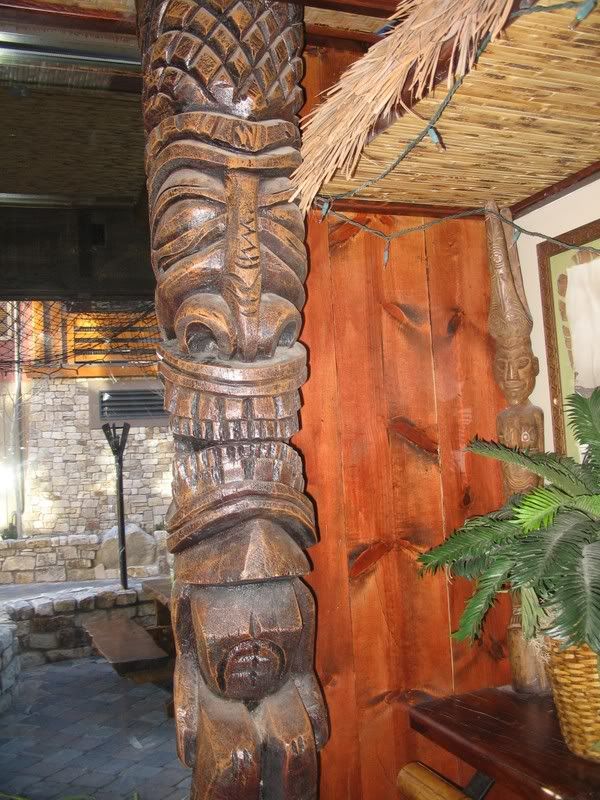 Light it up Tiki Brother!
The Village had Reindeer and Fire Pits for Smore roasting.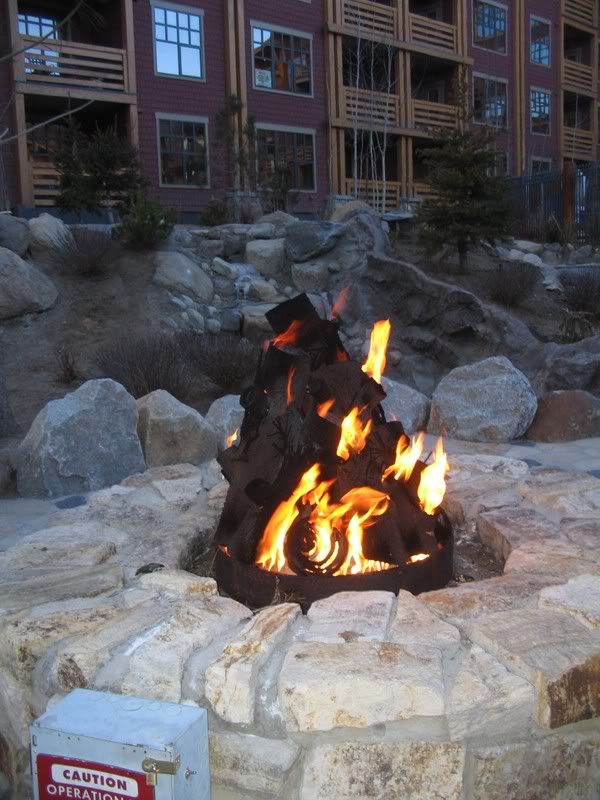 Who would ever think ---Skiiing in the day and Tiki at Night