Day 2 Tiki Oasis 2009
In the morning we headed down to Pacific Beach area –got some new sunglasses after posing with tiki at the Freaky Tiki Boutiki…..

The cool beach bar that END stopped at last year was closed. due to a Private Party. So we wandered around Belmont Park . We bought some new shades...
Kim showing off Maui Beach body



Styling
I wanted to go on the overpriced Magic Mystery tunnel funhouse
Kim NOT SO MUCH
After the beach we headed downtown to Gas lamp District and ate at the Spaghetti Factory……Wanted to eat at Giradella's but Kim said " Maui Beach Bodies" I was denied.
We wandered around some shops ----One place had carved out dogs that were being sold as purses
Kim did buy a bottle of wine that said Bitch wine
and a I Love Dick Tank top at Dick's Last Resort

Then w
e headed back to Tikiville and checked out all the vendors----Had to convince Kim not to buy things.
We looked at Tiki Rings and shirts and Tiki this and tiki thats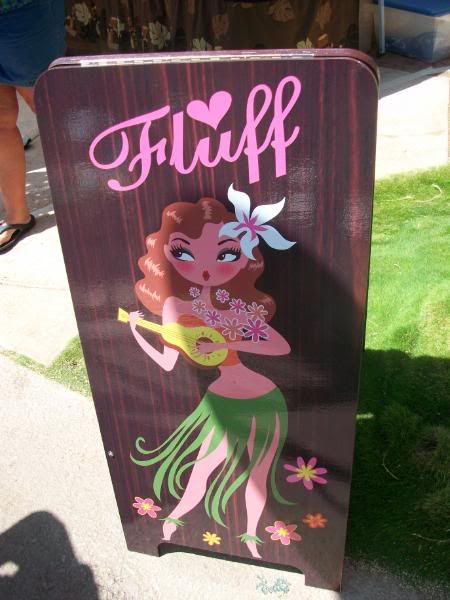 Cool Shag shirt that Kim wanted me to get
The $500 Shag Disney shirt a guy bought on E-bay
Jungle Cruise Shag shirt
Stopped by the Tiki Car Show which had Tiki cars and what looked like wannabe Pinup girls posing for pictures.




This had an interesting look???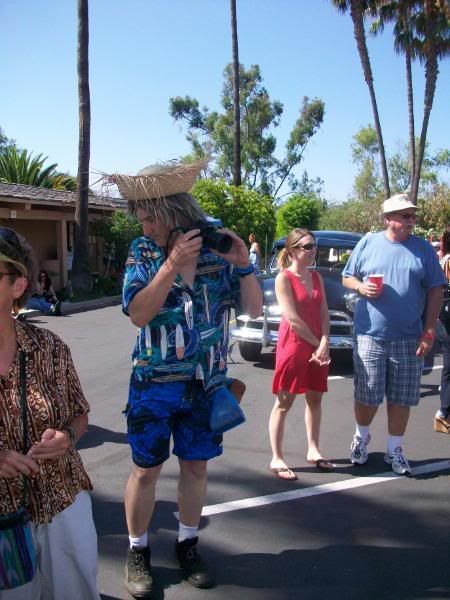 The Brad Pose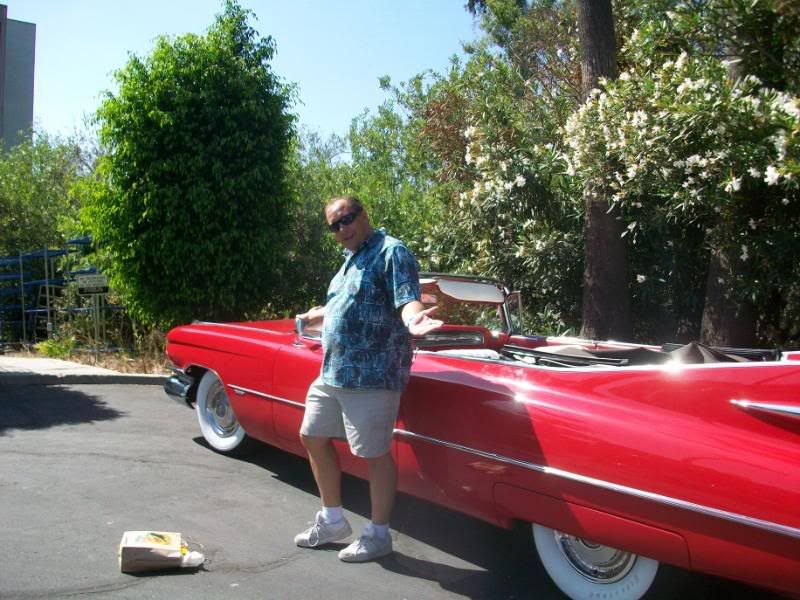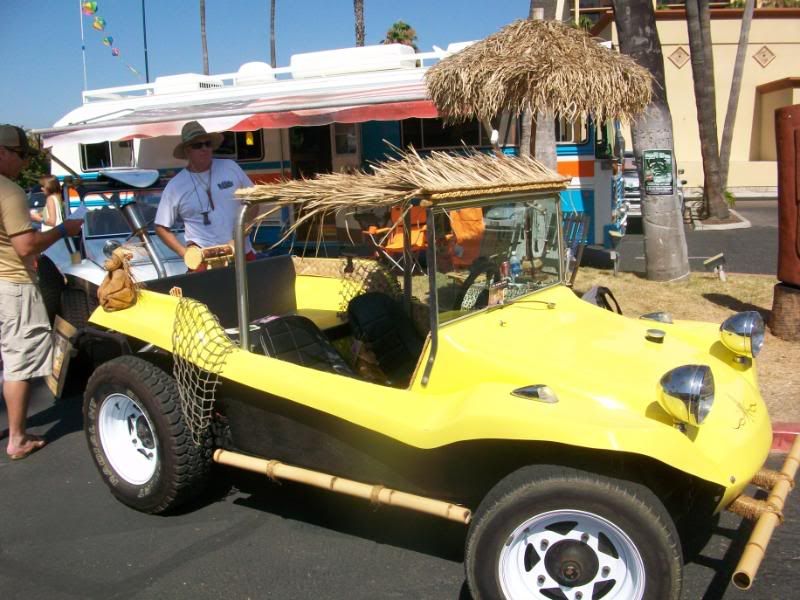 Then the Saturday night show begin after a quick stop for Zombies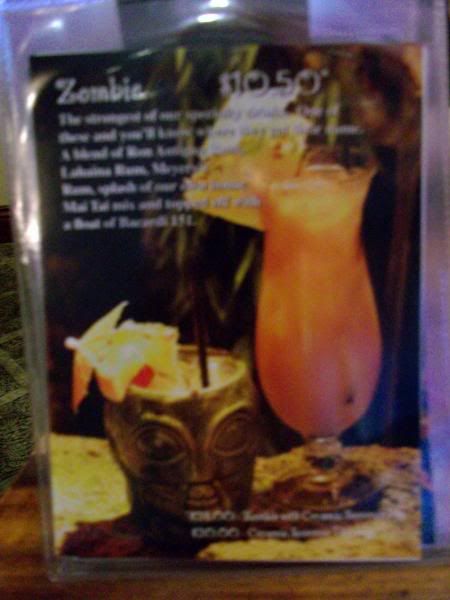 The Pineappleman



And the soon to be Mrs Pineappleman

This guy

Kim talking with due in Fez Meridith from the Office was at Oasis --didn't get a pic with though (To slow on the draw)

Tana the Tattooed Lady Like a scene out of the TV Show The Prisoner "Shells we don't need no stinking shells"







After a bunch of Zombies you start to see weird things




We listened to The Blue Hawaiians from a sit next to the pool area --where a Go go Dancer ended up offering us some really good pizza --- while we chilled…
I'm hoping that next year we can gather together a group to go down with….I think it would be a lot of fun……Anyone interested let me know---so We can plan early and get a room at the Crowne Plaza next Year