Or

3-Day weekend of Fun –Adventure—and too many trips to the ATM.. I had Friday off in Preparation for going to Tiki Oasis --my friend Eric didn't… So I made use of my time while waiting to head down to San Diego… I ran 3 miles on the beach --swam 1 mile in the pool –packed a stack of Hawaiian Shirts —Hit Knott's for 3 roller coasters…Hit the Green Girl to see what theme Ellie cooked up for the day and wait for my friend Eric to come and pick me up… So I basically had a full day of fun before I even got to Tiki Oasis.


We arrived down in San Diego checked in and Tiki Fun weekend began.. A Weekend of People in Hawaiian shirts drinking Mai Tais and Rum drinks…A Weekend of Tiki Art –and Exotica, Hawaiian and Surf/Garage rock…A weekend of fun…We got our bearing and headed down to catch some of the entertainment.
We arrived ready to Tiki out (i don't know just made that up)
The Red swag bag on the floor contained free rum which Eric quickly got rid of as if he were Jack Sparrow.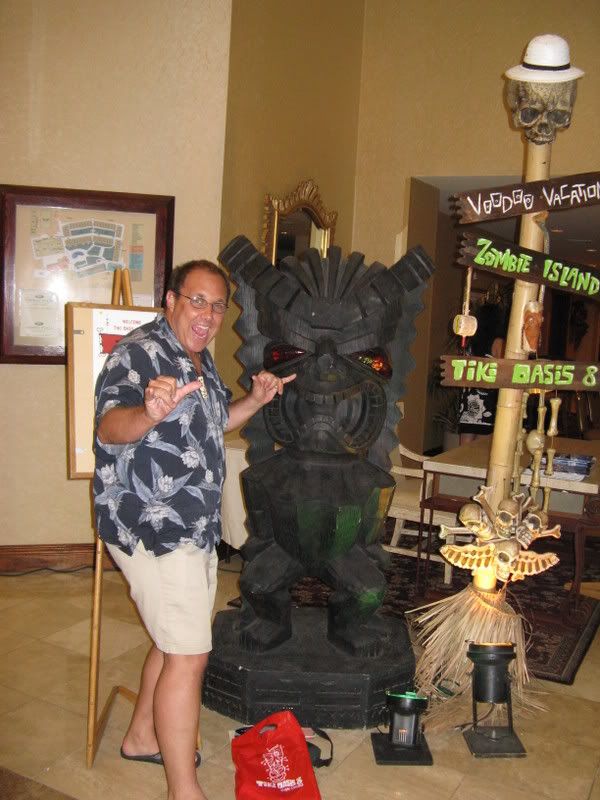 We checked into our room... Then headed down and got some food and Drink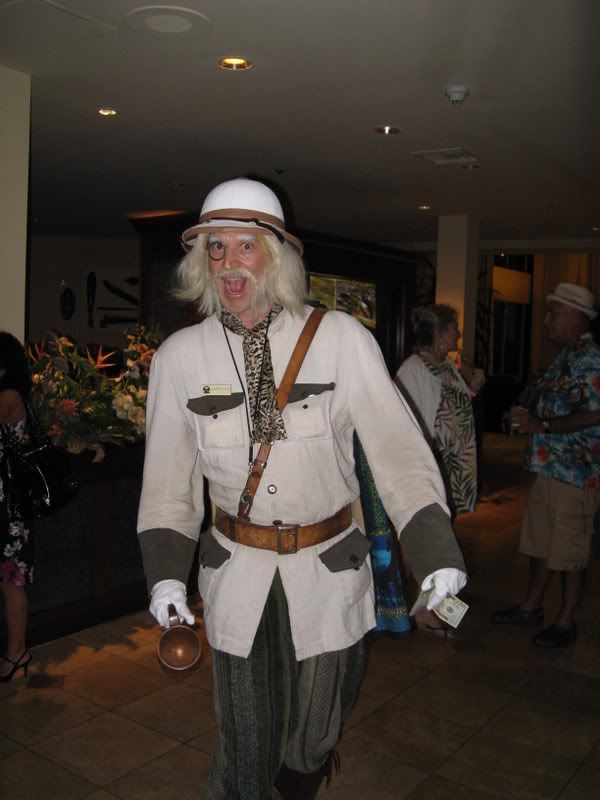 Then we settled in for the nighttime entertainment... which was already in full swing with Crazy Al (He looked like a Jack Sparrow that decided to go Voodoo instead of Pirate
Next up Burlesque Meghan Mayhem style
A Giant Tiki overlooked the proceedings
The band WAITIKI hit the stage with some Tiki Style tunes and Sumo song
A quick stop up to the room ---All Dressed for the occasion Pineappleman style
More of the Giant Tiki it is like The Giant Ball at Epcot or Half Dome in Yosemite --You just keep taking pictures of it.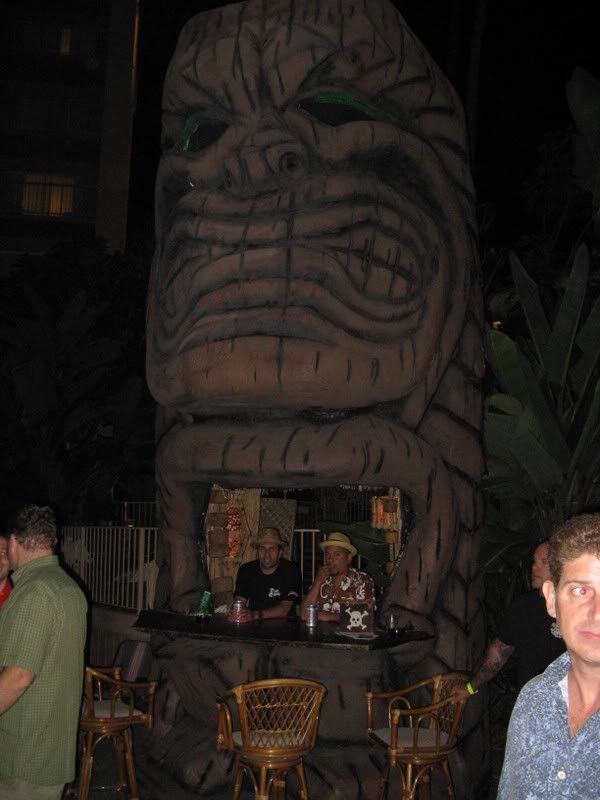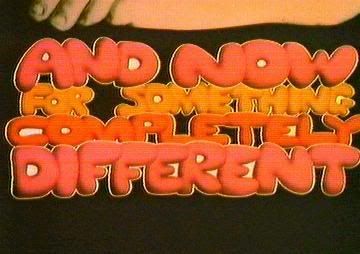 More Burlesque (Hey I'm not complaining)
"Hey what is Hugh Hefner doing with CRAZY AL?"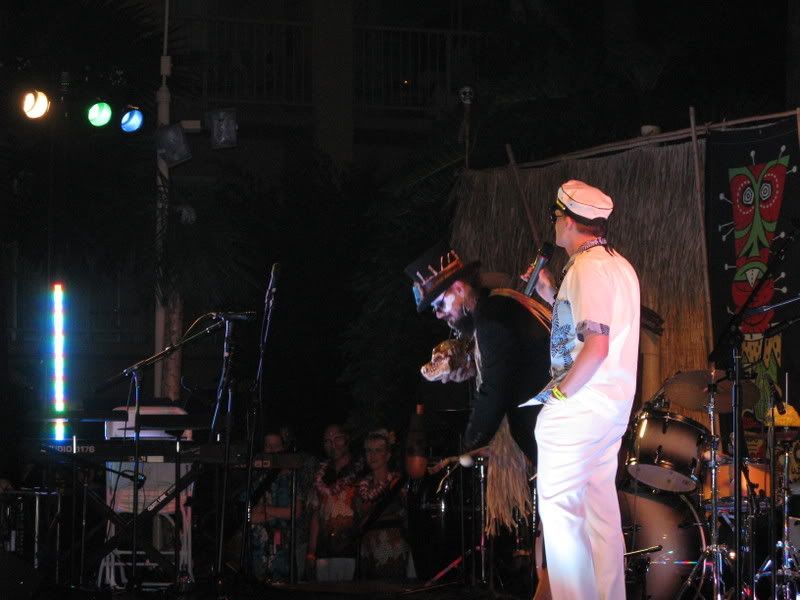 Tiki Fashion Show with Tana The Tattooed Lady
The only bad thing for me was
The Emcee King Kuluklee was a party killer…(Sorry any Tiki folks that are good friends with him) but I'm honest about how I feel about things and for me everytime he hit the stage between acts to kill time and kill it slowly and badly it hurt a little…His schitck was bad (that is my opinion) maybe some people love it --but his improv or staling techniques were just bad---I would have rather just had Hawaiian music playing on speakers between acts and just someone to introduce them…

This sent Eric over to the bar...I stuck around and Listened to the Robert Drasnin's Voodoo Orchestra playing some Exotica Music.. with Crazy Al and gal dancing while Drunk people in Hawaiian shirts looked on
.. then meet Eric over in the bar area
Eric Poses with the giant Lava Flow in a skull mug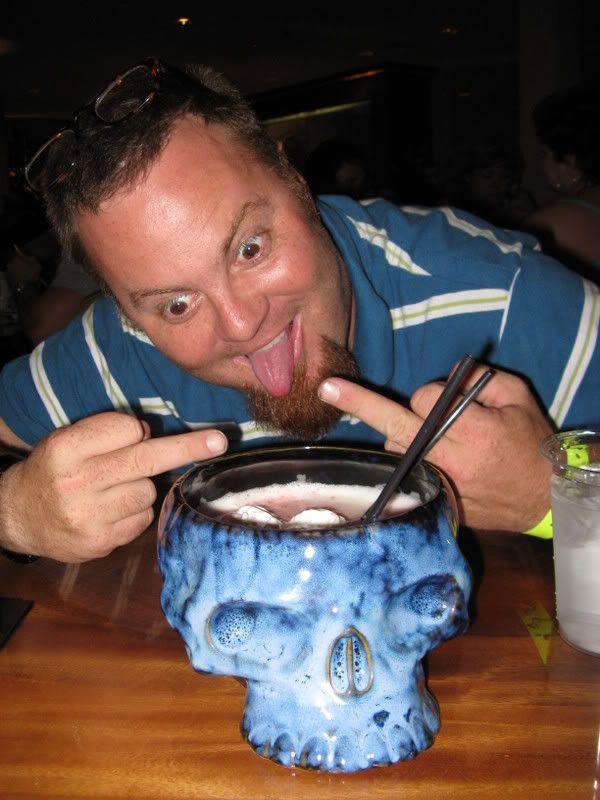 and menaces the other customers
Eric called it a night... I decided to at least go and check out the Bardot a Go Go Dance Party....Took some pictures but wasn't in a dancing mood being there Han Solo style.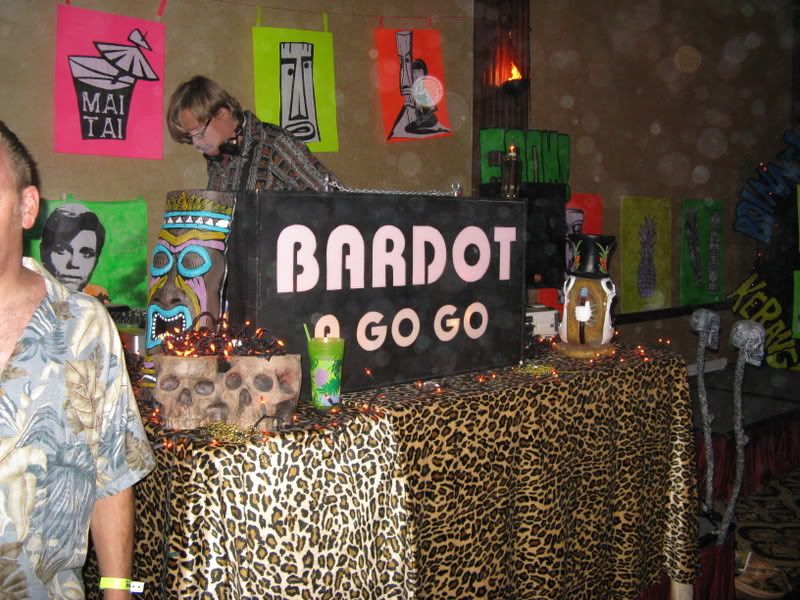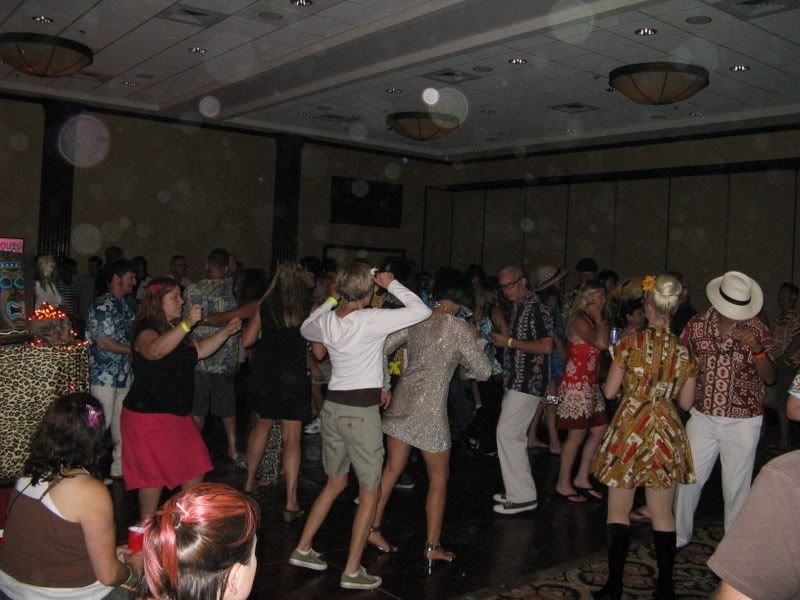 More Burlesque (Not Complaining) with Esperanza in some bug outfit