The Road to Hana Beautiful Yes INFAMOUS not so much...

I've been to Maui a couple times before and never did the Road to Hana...I'd heard the hilarious Garry Shandling comedy routine about it before and heard tales....But I found the journey really pleasant and beautiful---even with its winding roads and one way bridges.......Here are some pics from my first day of marriage to Kim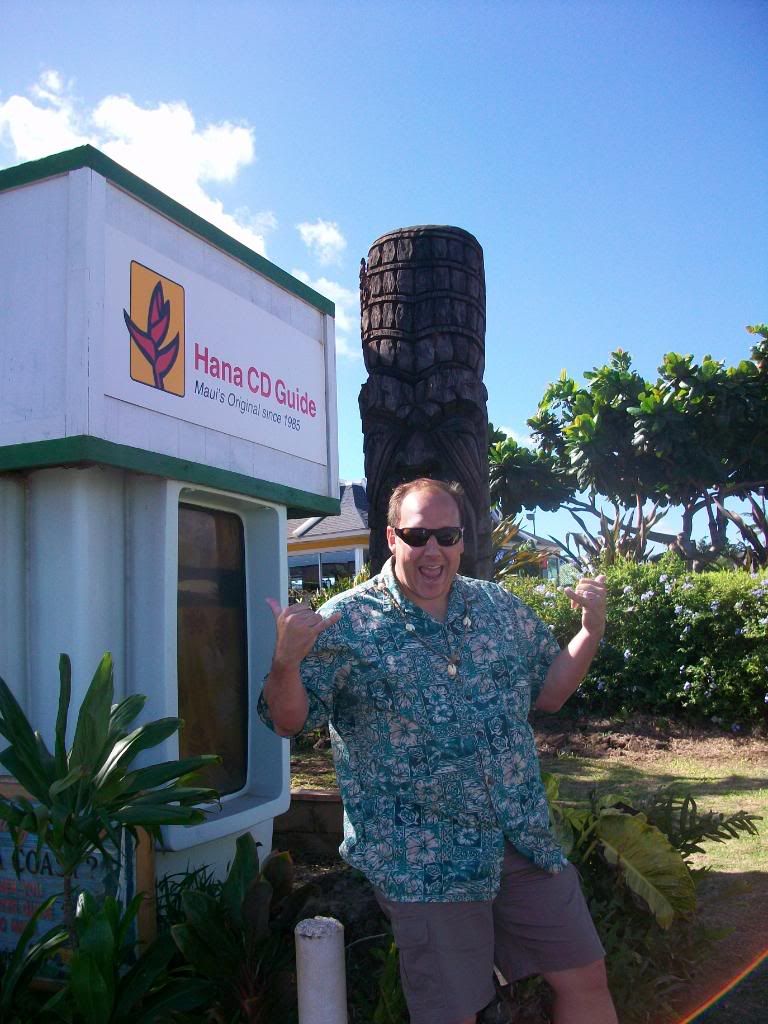 Pineappleman shot ---with Mr Pineapple Express Van



First stop on the Road to Hana.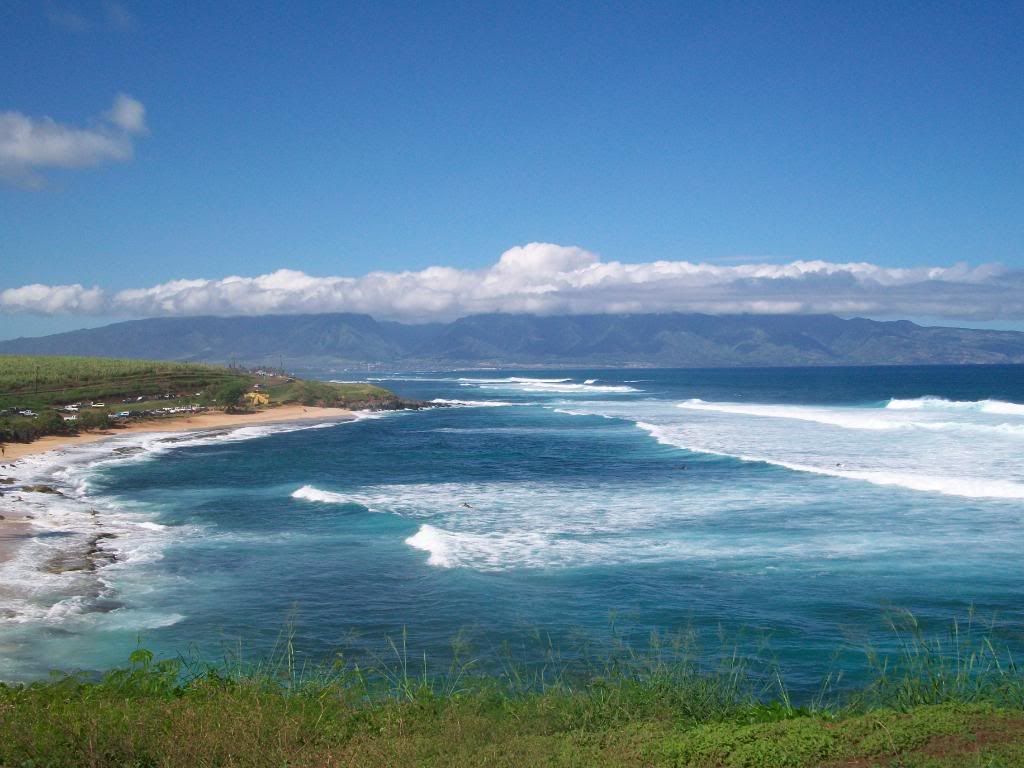 The Road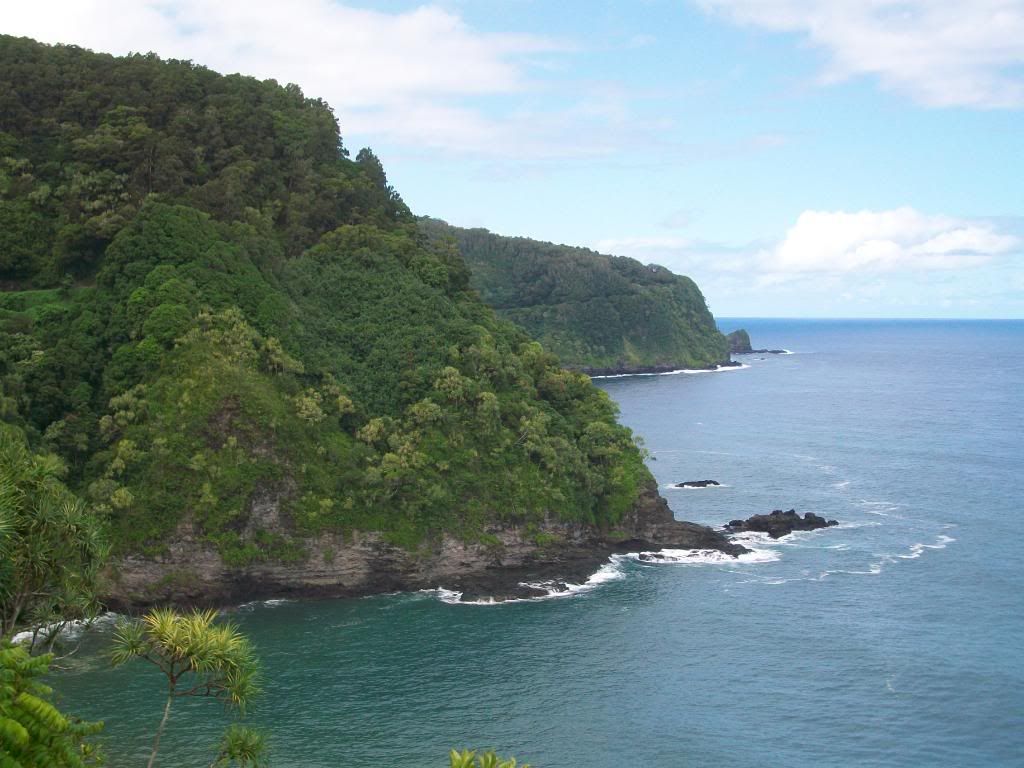 The Bridges



Waterfalls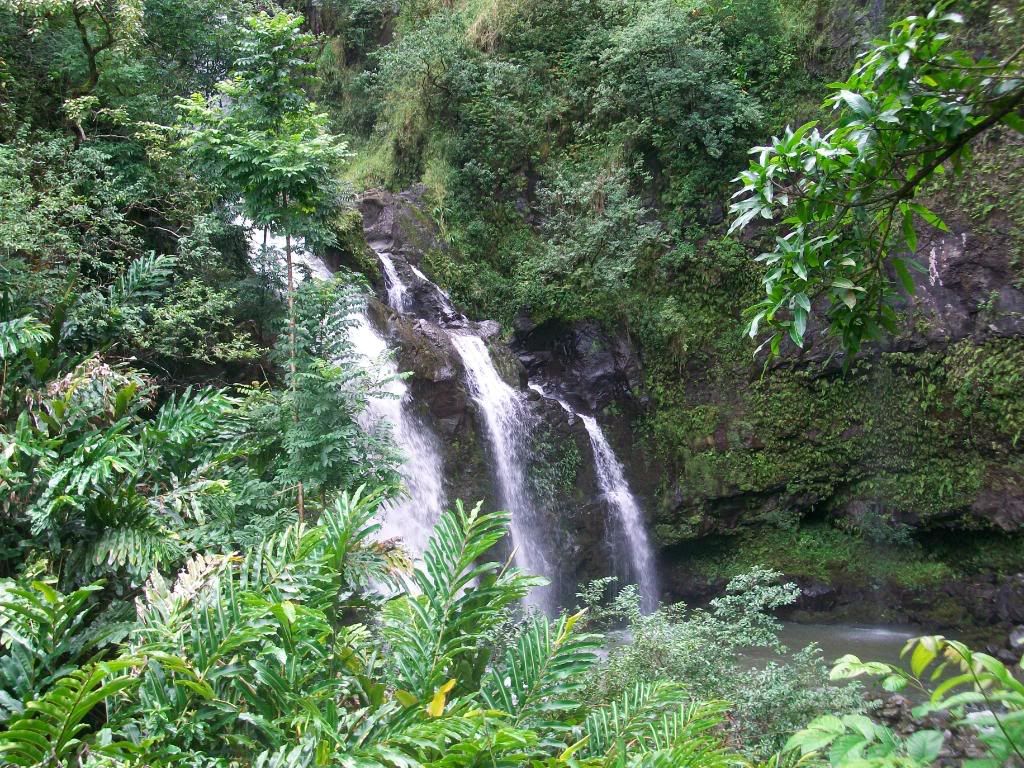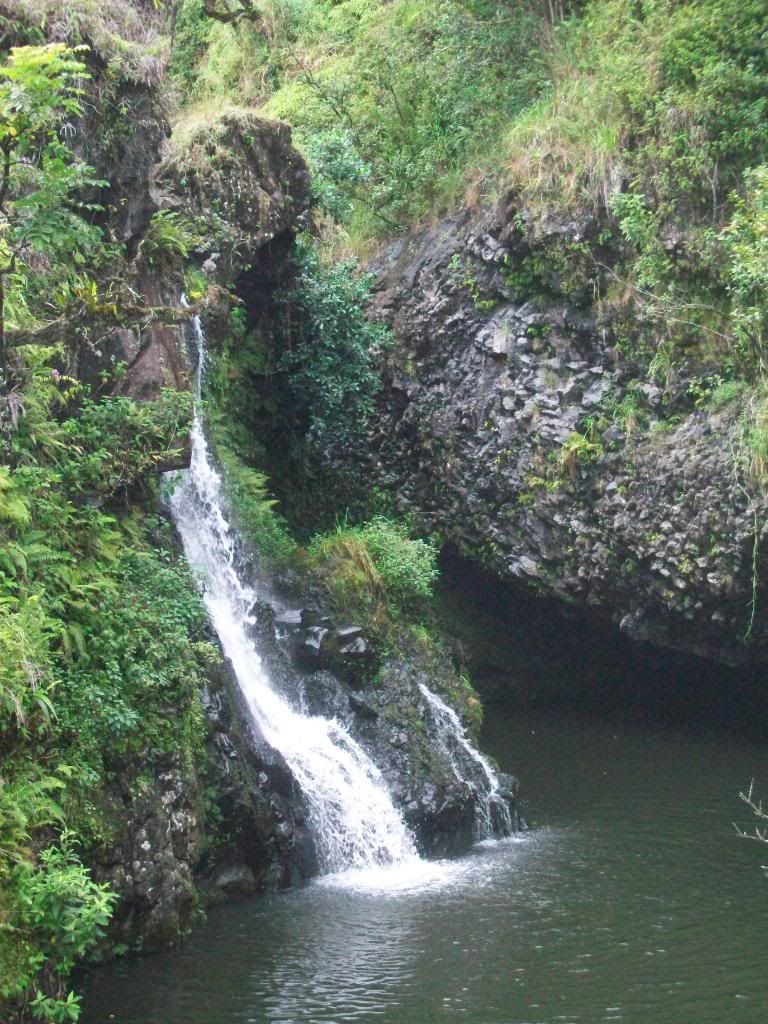 Lava Rocks and Greenry



Brad Poses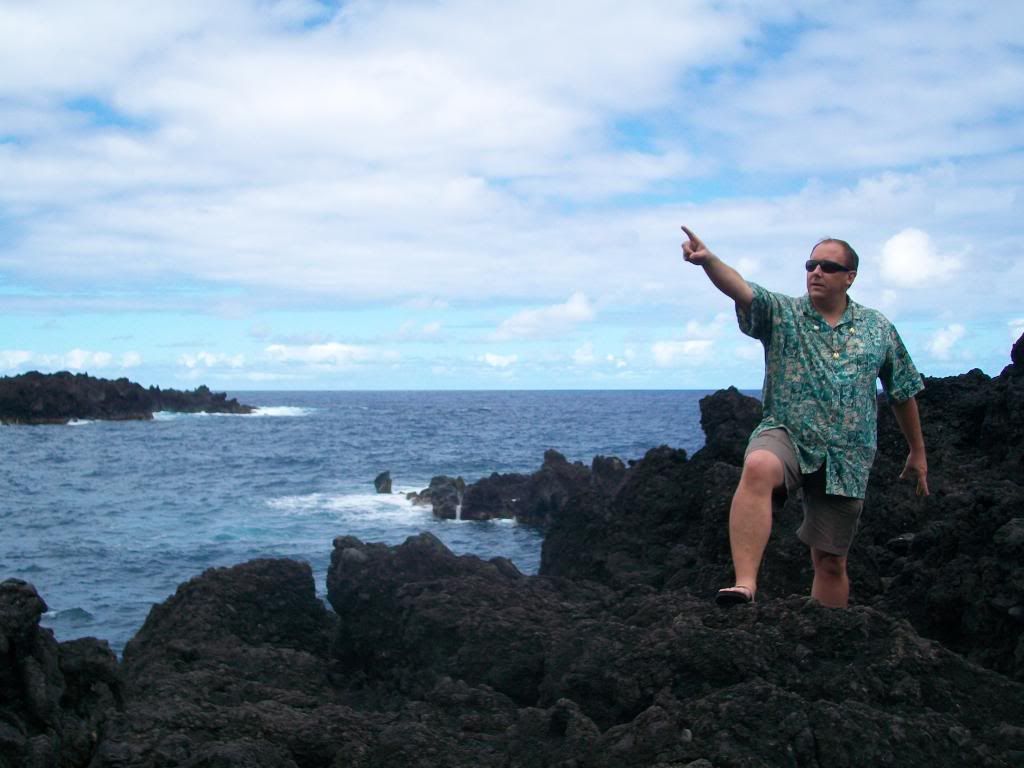 Black Sand Beaches



Crawling around in Lava Tubes (Where's my Indy Hat when I need it)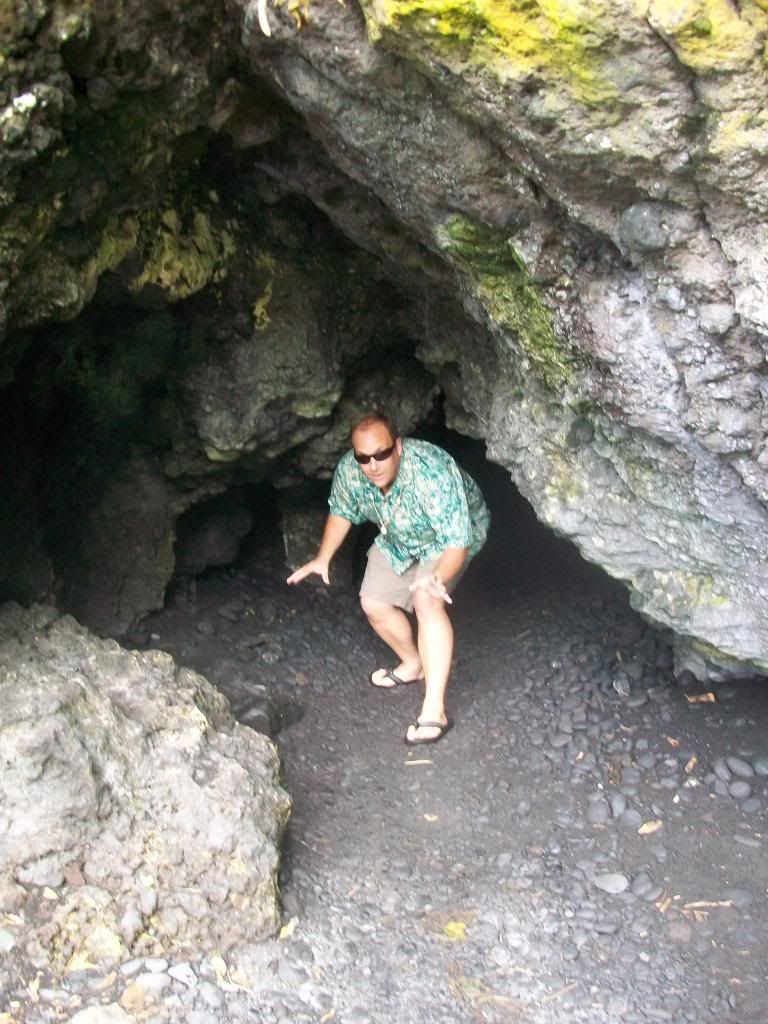 More Silliness



Survived it!



Giant Tikis outside some Private Estate in Hana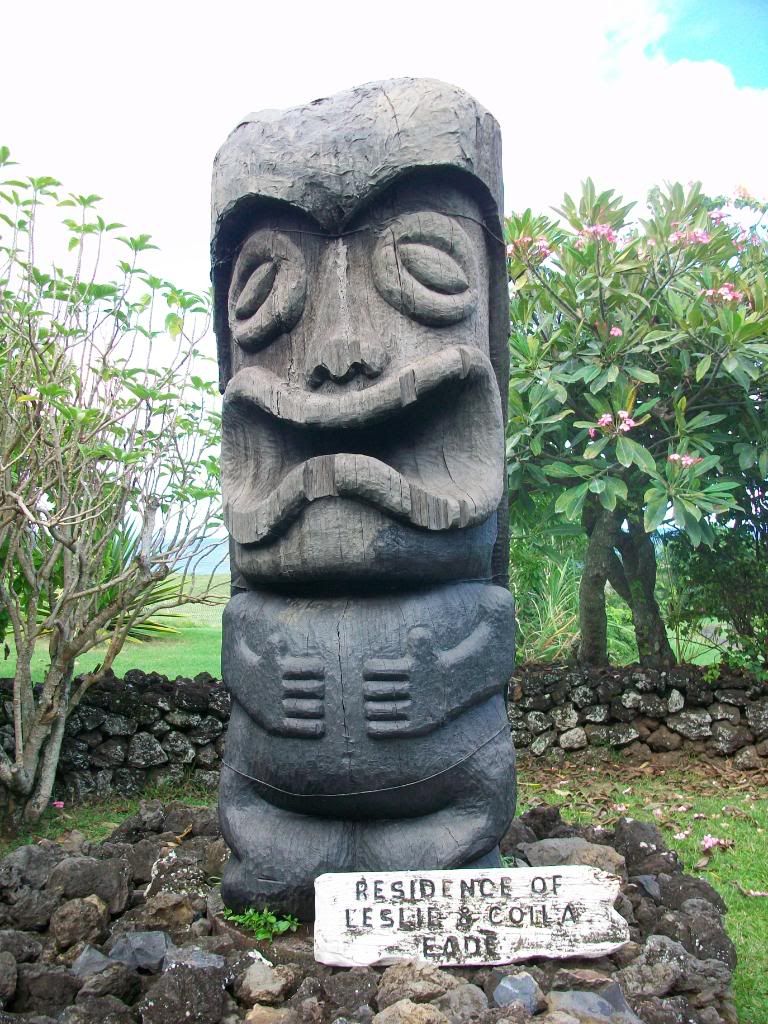 Stopping on the way back for what we missed on the way in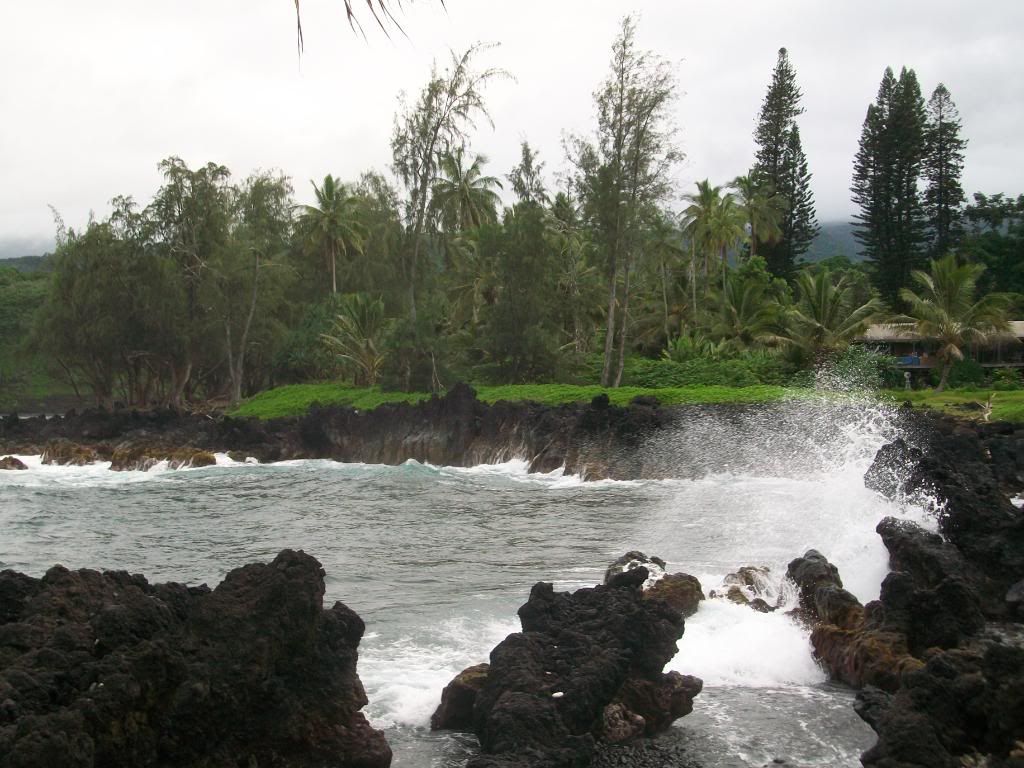 The Sun Sets on a beautiful day